Associate Veterinarian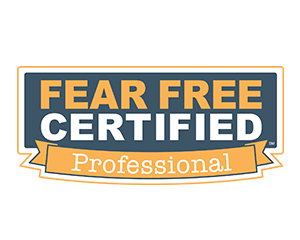 Dr. Angele began working with BRVC pets and their parents in 2013 and provides our relief veterinary services. Dr. Angele grew up in the southern suburbs of Chicago and graduated from the University of Illinois in 1990.
She began her career at Markham Animal Clinic, practiced for several years at Blum Animal Hospital in Chicago, and most recently provided relief work for multiple west suburban animal hospitals.
Dr. Angele has a special interest in client education and speaking to grammar and high school students about veterinary medicine as a career choice, and seeks out opportunities to stay informed about advancements in veterinary medicine. She lives in Downers Grove with her husband, three children, and their rescued Labrador retriever mix, Lolly.
---