Bravecto and Sentinel
Purchase eligible quantities of Bravecto and/or Sentinel and receive online or instant in-clinic rebates.
---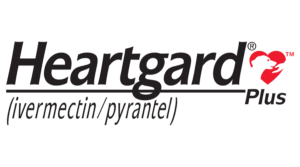 Boehringer Ingelheim Pet Rebates
Use the online rebate submission offer codes for Heartgard Plus, Metacam and Vetmedin purchases.
---

Ceva Pet Rewards
Online redemption rebates with a check mailed to you. Eligible products include Adaptil and Feliway.
---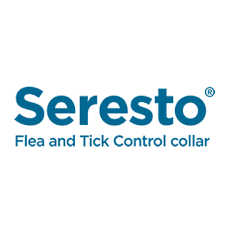 Elanco Your Pet & You Rebates
Register, request rebates online, and choose e-mail or snail mail rebates. Eligible products include Seresto collars, Galliprant and Entyce.
---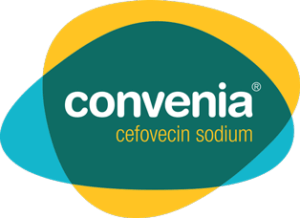 Zoetis Petcare Rewards
With each purchase of eligible Zoetis products, earn rewards that can be used to pay for future BRVC veterinary services and products. Eligible products include AlphaTrak, Apoquel, Cerenia and Convenia.