Owner, Veterinarian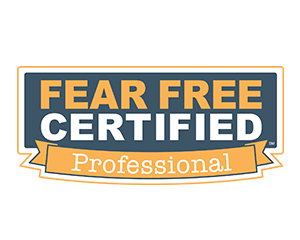 Following veterinary school graduation in 2009, Dr. Sexton worked at a number of suburban and urban veterinary practices before joining BRVC in 2014.
Originally from Pennsylvania, Dr. Sexton graduated from the University of Pennsylvania in 2009, and moved to Chicago shortly thereafter. She began practicing veterinary medicine at a near west suburban clinic and moved several years later to an urban practice in the Chicago Loop.
Dr. Sexton is primarily interested in internal medicine, finds cardiology and emergency medicine fascinating, and appreciates that veterinary medicine continues to evolve as new treatment recommendations and medications are developed. Dr. Sexton is a dedicated runner, football fan, and foodie and currently lives in Plainfield with her husband and three sons, and chocolate lab Rizzo.
---